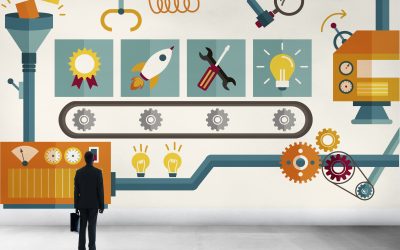 Have you every thought how great it would be to have more students than you could handle?
Maybe you've said out loud it's the admin, assessments and reporting, stopping you from spending quality time with your students and growing business.
If you've ever had these or similar thoughts, what you're really looking for is an Automatic Training Machine.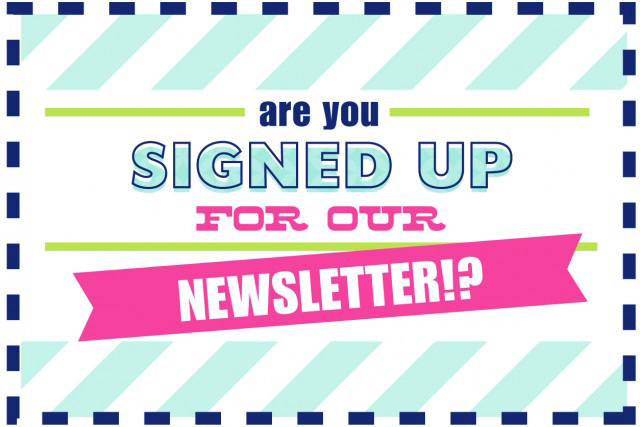 Categories