There is lot of talk about Sales and Marketing Automation at the moment, but what exactly is it?
Its simply using software to automate repetitive tasks in your sales and marketing process.
Think about when someone makes an enquiry. What happens next? Maybe you send them something and follow up with a call. In most organisations this requires human intervention. And as good as us humans are, we get busy, and things fall through the cracks.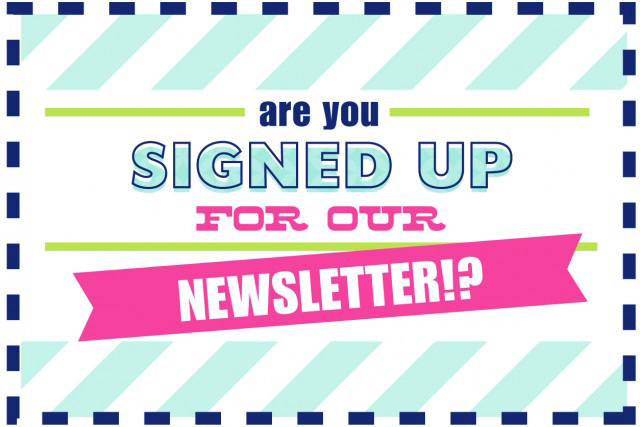 Categories