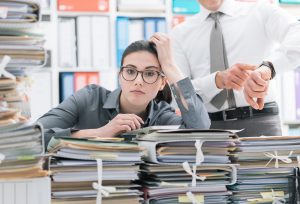 Is the administration burden of running your RTO costing you time and money?
Is enrolling students, reporting to ASQA, generating certificates and all the other administrative task stopping your from growing your business and serving your students?
Would less admin free you to spend more time ON the business, with your students or better yet more time with family and friends?
At OTrain we're all about increasing productivity and reducing administrative workload. We work with our clients to use technology to automate processes and reduce the administrative burden and overload.
Some examples of past projects include
Created Online Assessments and Quizzes to reducing marking time and automated issuing certificates and SOA's.
Integrate Learning Management Systems with Student Management Systems (including aXcelerate and VETtrak) to reduce the double entry of student enrolments and completion data
Built Online Enrolment forms to collect AVETMISS and other required enrolment data
Created online Language Literacy and Numeracy tests to identify student ability prior to enrolment or training commencing
Automate Retraining notifications and follow ups to increase re-enrolments
Provide Live Chat support to students and administrators allowing user issues to be dealt with immediately and effectively.
We've also been involved in a number of other customisation and configuration projects that have provided significant benefits in terms of time savings, cash savings and improved user experience.
There is no reason to be buried in paperwork and admin. With the right technology, integration and process you can reduce your burden and get back to business.
If you're ready to reduce your administrative burden give us a call on 07 3040 3310 or reply to this email. I'm sure we can help.
---
About OTrain
OTrain provides a range of products and services to help you put YOUR training online; and help make YOUR training and business work. From a Cloud based, Learning Management System and creative Studio team to create and host online training courses, to our Training Success Club, with coaching, consulting workshops and tool to help you get the most out of your business, OTrain is the logical choice for your online training partner. OTrain is Simply put, a better way to train.
Learn more about OTrain by visiting www.otrain.com.au or calling us on 07 3040 3310
---
About the Author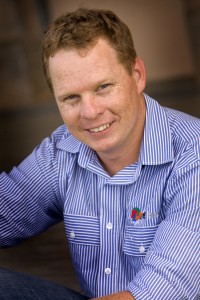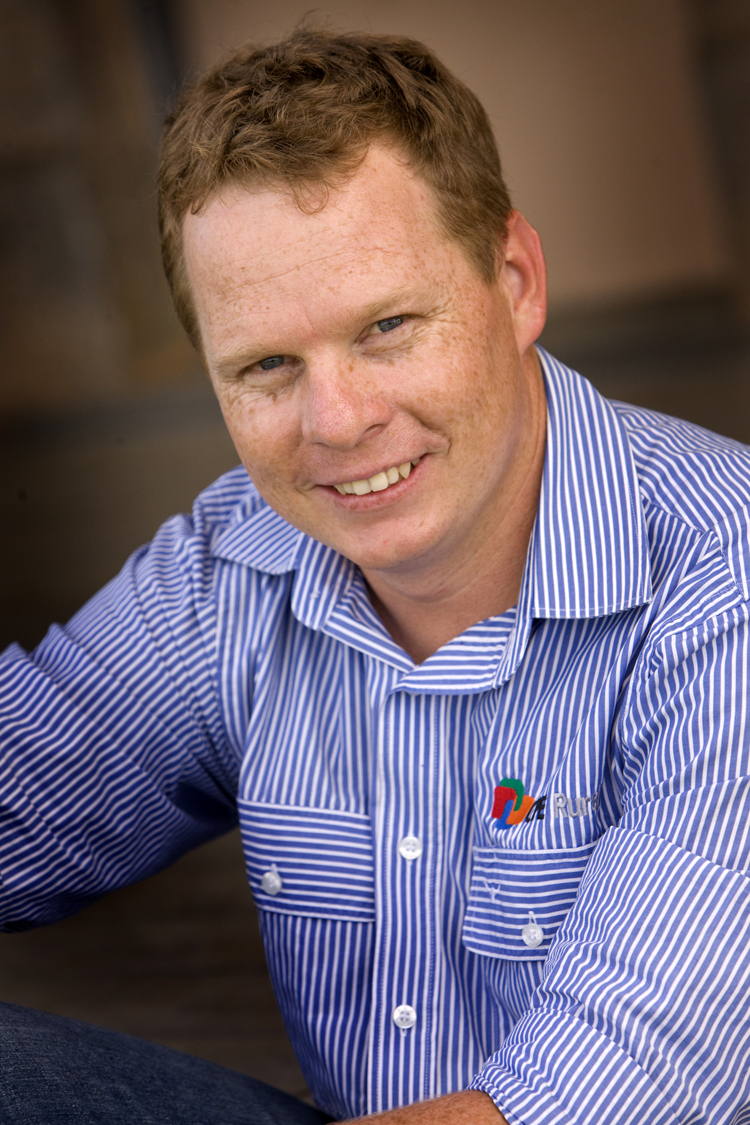 Shane Ridley is the Founder and Managing Director of OTrain. With a background in Workforce Development, Shane has been involved in everything from staffing and developing workforces in Greenfield sites to working with 100 year old companies. 1 man operations to multinationals.
Connect with Shane via LinkedIn or Twitter