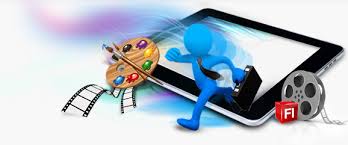 OTrain's Training Success Club or TSC for short, is everything you need to Put Your Training Online yourself. It includes, tools, tips and resources to make creating training quicker, easier and better. It also includes workshops, Master Classes and even group and personalised Coaching to ensure you receive everything you need to create engaging and entertaining online courses. Plus, with our team of business experts, we can help you get buyin from stakeholders or even build business cases for an online training initiative.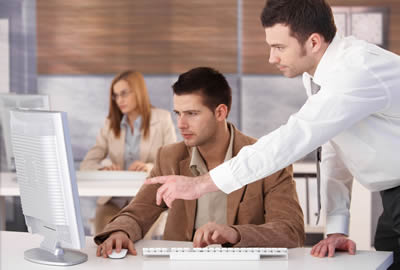 At OTrain, we recognise that many organisations possess a vigorous training culture, and possess many of the skills necessary to create and operate their own online training. Our Training Success Club hosts a mixture of free and subscription tutorials, workshops and webinars, aimed at honing your in-house skills. The Training Success Club is the place for
Training experts who want to explore 'going online'
Online trainers wanting to keep current with best practice and regulatory change.
Content creators and designers wanting to expand their skills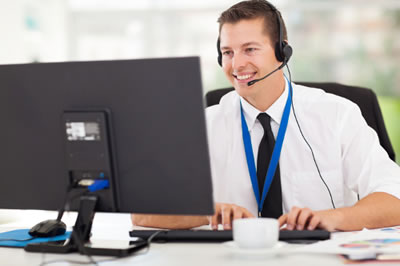 Members Lounge
A designated, Members only area which includes, tools, tricks and templates to help you get training sooner and fast track your training success.
Group Coaching
Join with up to 8 others as our Mentors help you identify, build and implement your training.
Personal Coaching
TSC Personal Coaching involves a personal mentor to work with you to help create and execute your designated training plan, including identifying, building and implementing all your training needs.