Ready to Go!
Ready to GO is our library of over 400 courses ready to use right away.
Ready to GO courses are available on a per user basis,
or as purchasable templates which users can customise
for their own specific training needs.
The Ready to GO catalogue is extensive and growing all the time. It includes courses ranging from certified training courses that meet a wide variety of statutory training obligations, through powerful soft skills training programs, tailored for most industries, services and roles.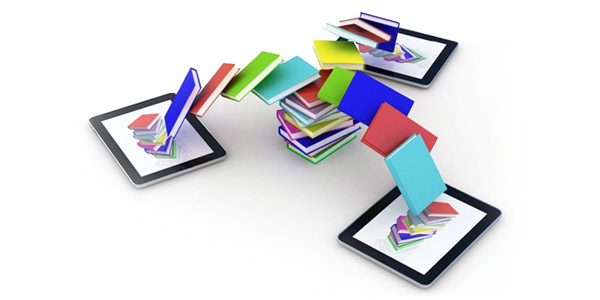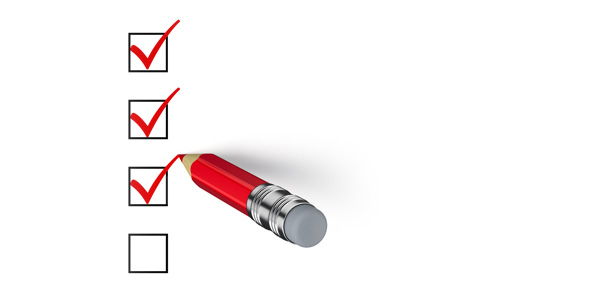 Our Ready to Go catalogue is made of up complete courses, templates or single topic modules. Access a full course or module, or piece together the content you require to meet your own training needs.
Got a great course – contact us about adding your course to our catalogue and how we can assist you in getting greater distribution of your existing material