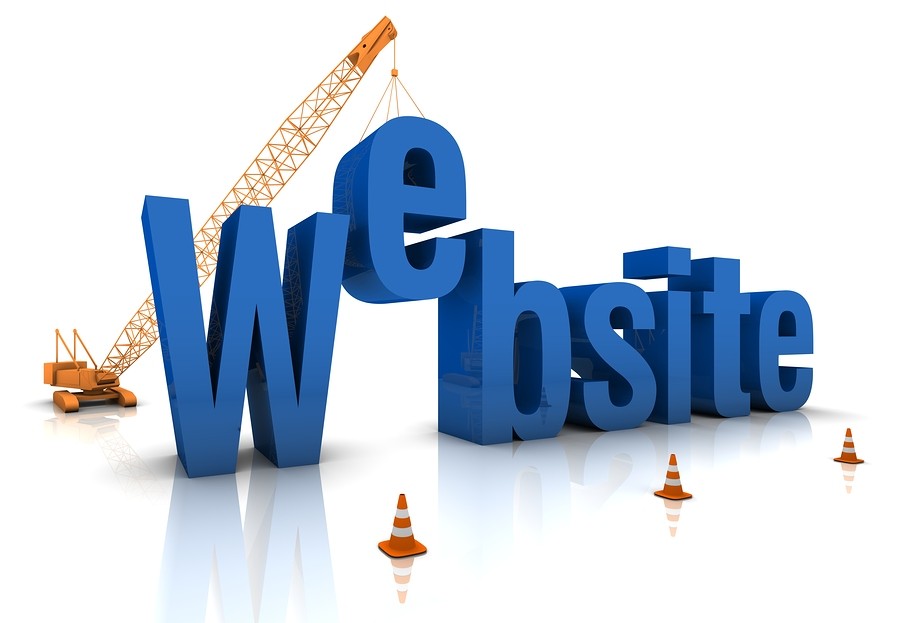 Build a NEW Website for 2017!
prices starting from $500…..
---
The end of 2016 is on the horizon and teams are busy planning to make 2017 the best year ever in their business.
Looking back over the last year, many things in business and technology has changed since the beginning of 2016.
Virtual reality has become available to the everyday consumer and mobile technology has us hyperventilating at the thought of leaving our phones at home.
As technology changes at a rapid pace, your website can begin to lose that shiny new look and feel that it had when it first went live.
Just as your car and your clothes age and date each year, so does your website.
As we consume more information on the run, your website must deliver a clear message on a platform that is interactive and responsive to current mobile technologies.
If you are spending valuable time planning your direction and goals for 2017, it's important to review your website.  Your website is the billboard for your business so it's important that it speaks to your audience, and clearly communicates your message to potential clients or customers.
Here are 3 reasons why you should invest in a new website in 2017;
User Experience
We cannot get enough of mobile technology, consuming websites and searching for services and products we need while on the run a daily occurrence for most.  If your website isn't mobile responsive, you are going to lose potential business – no question about it.
Content
A new year, a new direction, chance are you want to deliver a new message as well.  A new website will give you the opportunity to rework your content and deliver your message in line with your new direction and 2017 goals
Your competition has a new website
While it's always better to stay ahead of the competition, at the very least you want to keep up with them.  A fresh new look and feel will show your audience that you can keep up with the industry and lead with up to date technology.
---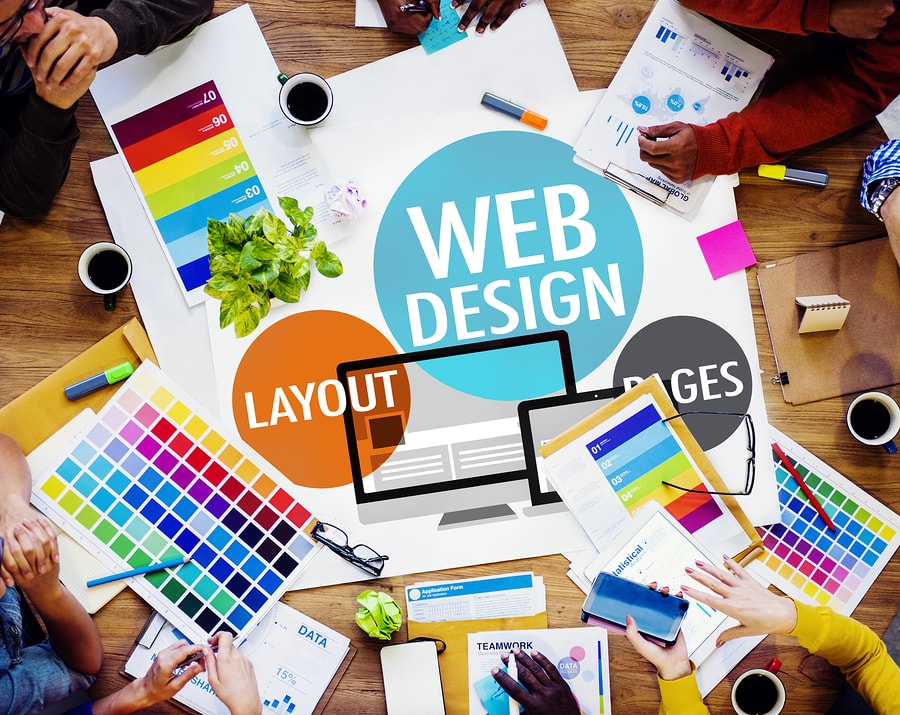 Need a new website but don't have the time to do it yourself?
Let our team of experts build it for you!
Our team will build you a mobile friendly website that is designed to convert.
With the option of a fully integrated shopping cart available, your new website won't just look good, it will make $$ too!
Get in touch today to book in your new website for 2017.
---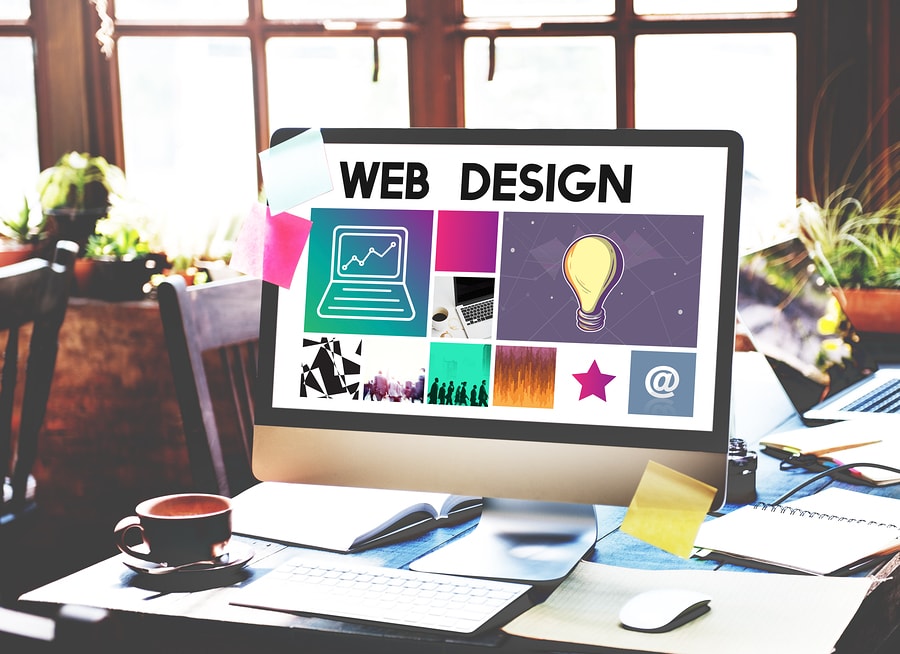 Want to be more hands on with your website design?
Design your own website with our DIY Website.
We will set up your new website template and complete with analytics ready for you to add your flair.
Once the website is built, you're free to add your own images and content to build a website that speaks to your audience.
Prices for a DIY Website starting as little as $500 anyone can afford a new website.
---