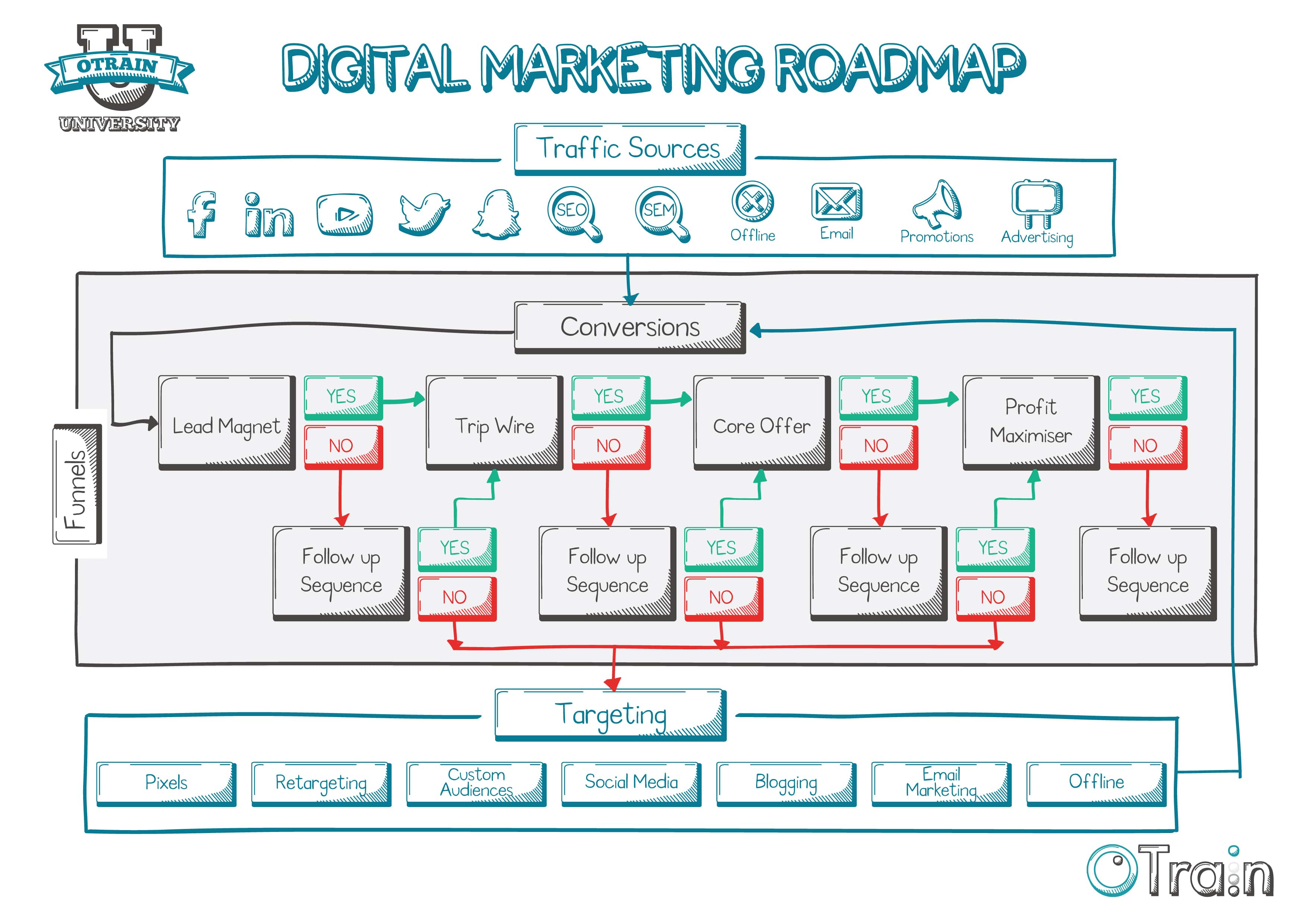 Implement a NEW Marketing Strategy in 2017!
Marketing is often associated with big business and big budgets and it's no surprise many businesses don't have a marketing plan.
But in the age of digital marketing a big budget is no longer necessary.  Using tools and platforms like Facebook and/or Google, implementing your own marketing plan has never been so affordable.
Digital Marketing is essential for every business, big or small.  And it's when you begin to understand the value of marketing that your business can begin to attract and retain customers that are necessary to your survival.
A good marketing plan will help your business reach its audience and boost your customer base all while increasing your bottom line.
It also helps your customers to understand why your product or service is better than your competitors and why it is the answer to their problem.
If you don't have a marketing plan or haven't reviewed yours for some time, 2017 is a great time to start.
---
Let our Team take care of it for you!
Our team of experts can create and implement a Digital Marketing plan specific to your business.
We will work with you to identify who your customers are and implement a strategy that will target
Implementing a Digital Marketing plan in your business can;
---
DIY Digital Marketing
Want to take care of your own Digital Marketing but not sure how?  Check out our Digital Marketing Bootcamp.
A live online 8 week program that covers topics like;
Your Marketing Strategy including audience and messaging
How to use Cookies, Pixels and Tags
Tools including email automation, social media, google & more….
Click the button below to find out more about this program.
---