There's more to digital marketing than sending a few emails and putting a few posts on Facebook.  Likewise, you need to do more than just 'rank well in Google' to turn that traffic into paying customers.
If you want to learn how to get more from your digital marketing efforts, join us for our first Digital Marketing (virtual) Bootcamp starting on November 9.
This is a practical, instructor led program that guides participants through a proven process to build your email list, better engage with your community and ultimately get more sales.
Whether you are wanting to use Facebook, Instagram or even SnapChat to grow your business, our proven approach will teach you about the philosophies and tactics behind digital marketing as well as how to execute a killer strategy to scale your business.
Read More Below
Enrol Now
You asked for MORE!
Another Bootcamp starting on November 9
During this 6 week bootcamp you will learn how to create your own digital marketing strategy as well as the tools and technique to implement it with minimum time and effort.  Our experienced facilitator will guide you through the steps from start to finish.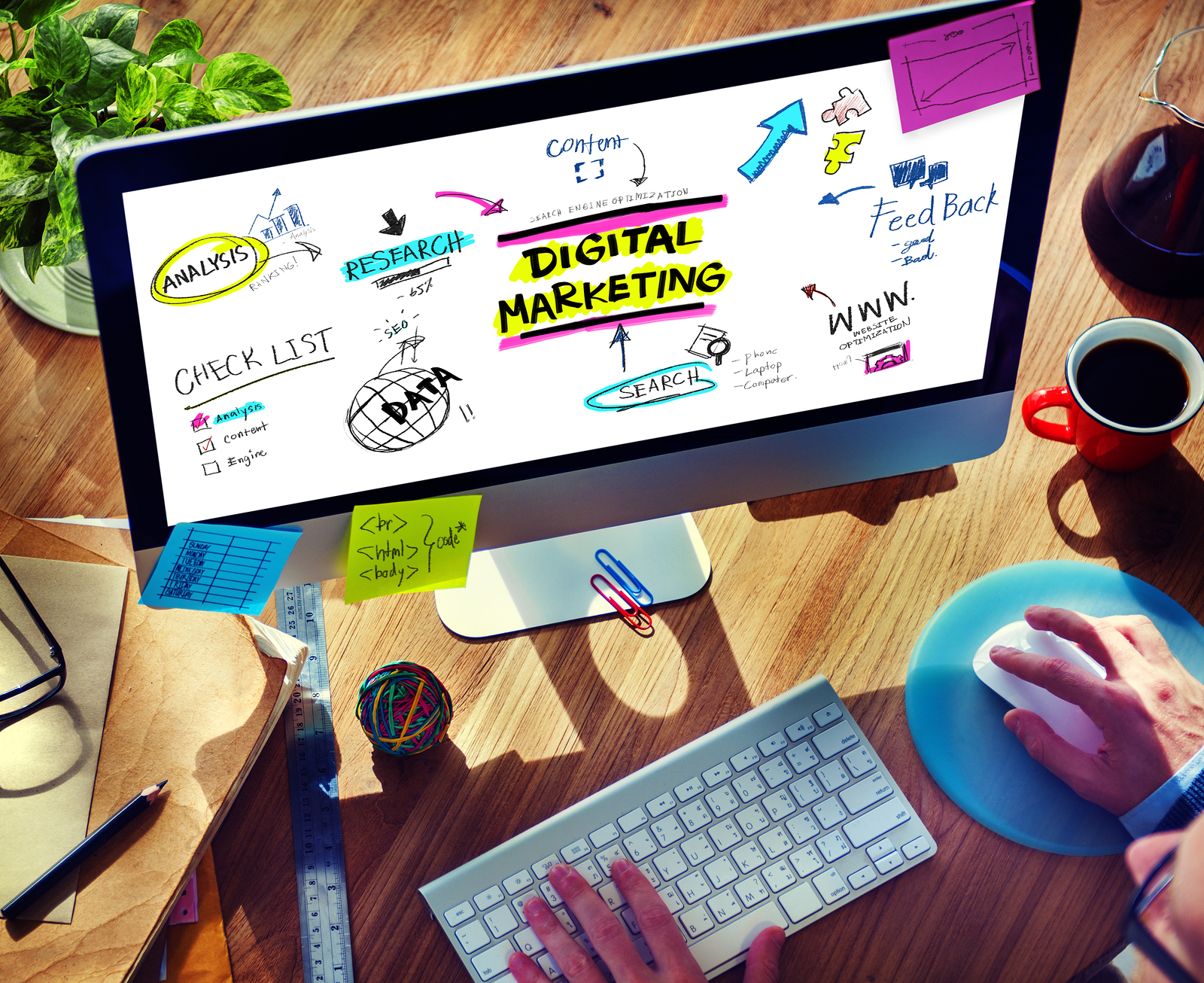 But better than this,you will finish with a fully featured strategy and execution plan.
Unlike other courses that focus on 'how to market' or 'how to use a specific app or channel', the OTrain program covers both, applying theory and practical applications while working on your actual marketing plan and material.
Some of the topics that will be covered include:
Your total Marketing Strategy, including audience and messaging
Specific strategies for Google SEO and SEM,Facebook and LinkedIn
How to use Cookies, Pixels and Tags
How to look like you 'own the internet' for just $10/day
Tools including Email Automation, Social Media Scheduling and Research to find out more about your competitor's website than you know about your own.
During this program you will be introduced to concepts and ideas from some of the leading marketing minds on the planet including Seth Godin, Gary Vanercheck, and Ryan Deiss. whilst also gaining access to a number of tools, templates and techniques that are not only global best practice, but also used daily by our OTrain team.
This bootcamp is not about the theory of marketing, it is based on world best practices, using the latest processes, channel's and approaches for immediate results.
This bootcamp has been created to take a novice user with no previous experience and provide them with the tools and skills to become a Marketing Master.
What are you waiting for?  Places are strictly limited so register now.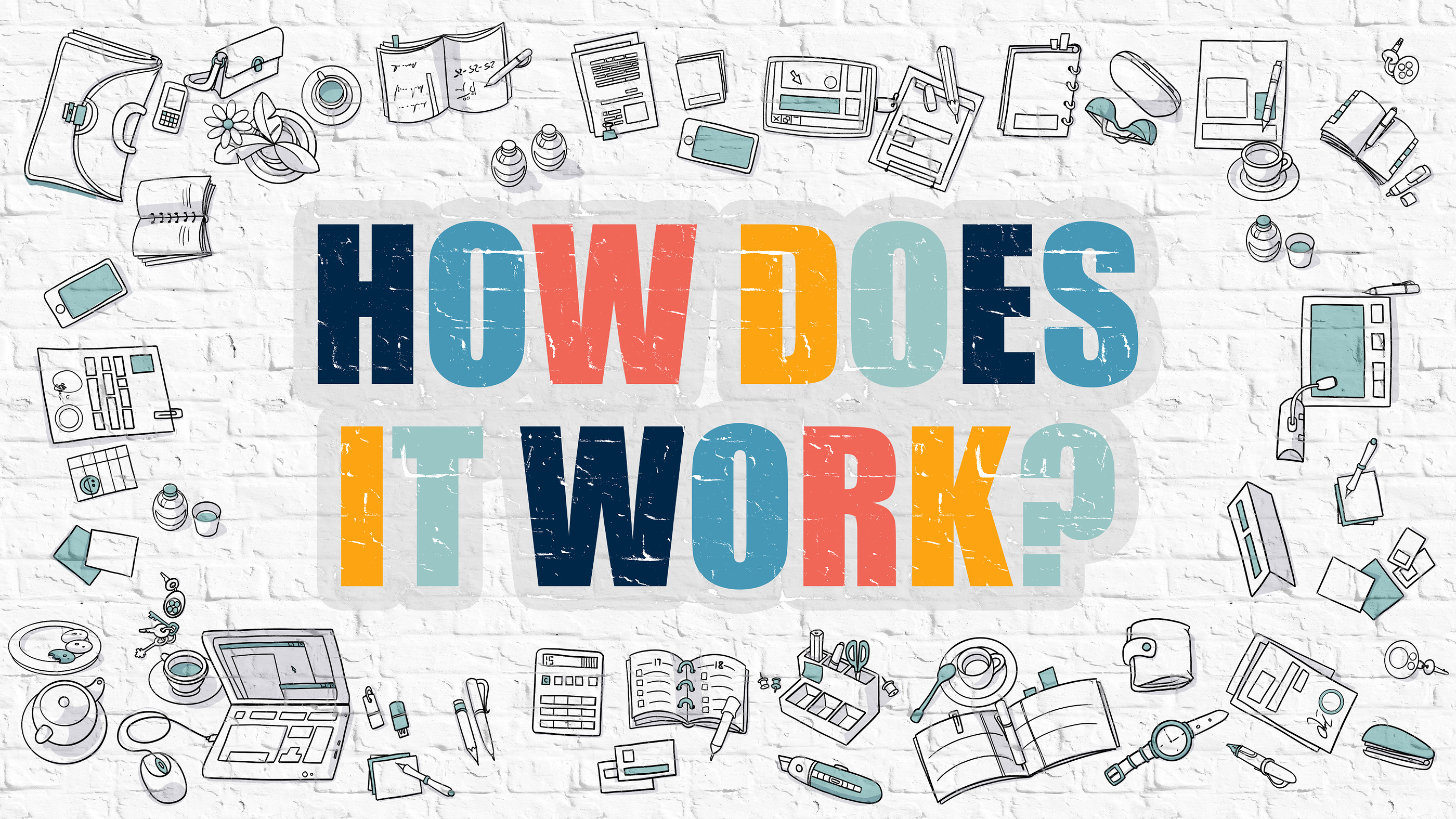 This program is designed to be a personal and interactive learning experience.
Each week we will get together for 2 hours via a web meeting.
Sessions are facilitated by an experienced digital marketer who will share their own experience and views, as well as encourage the sharing of the collective knowledge of other participants in the group.
Each session is an opportunity for each member to work on their own business and marketing strategy, with progress presented and discussed in each monthly session.
Between sessions, participants will have access to a dedicated, closed Facebook group for 'out of class' questions and discussions.
Participants will also get access to our exclusive resource centre of useful tips, tools, templates and more.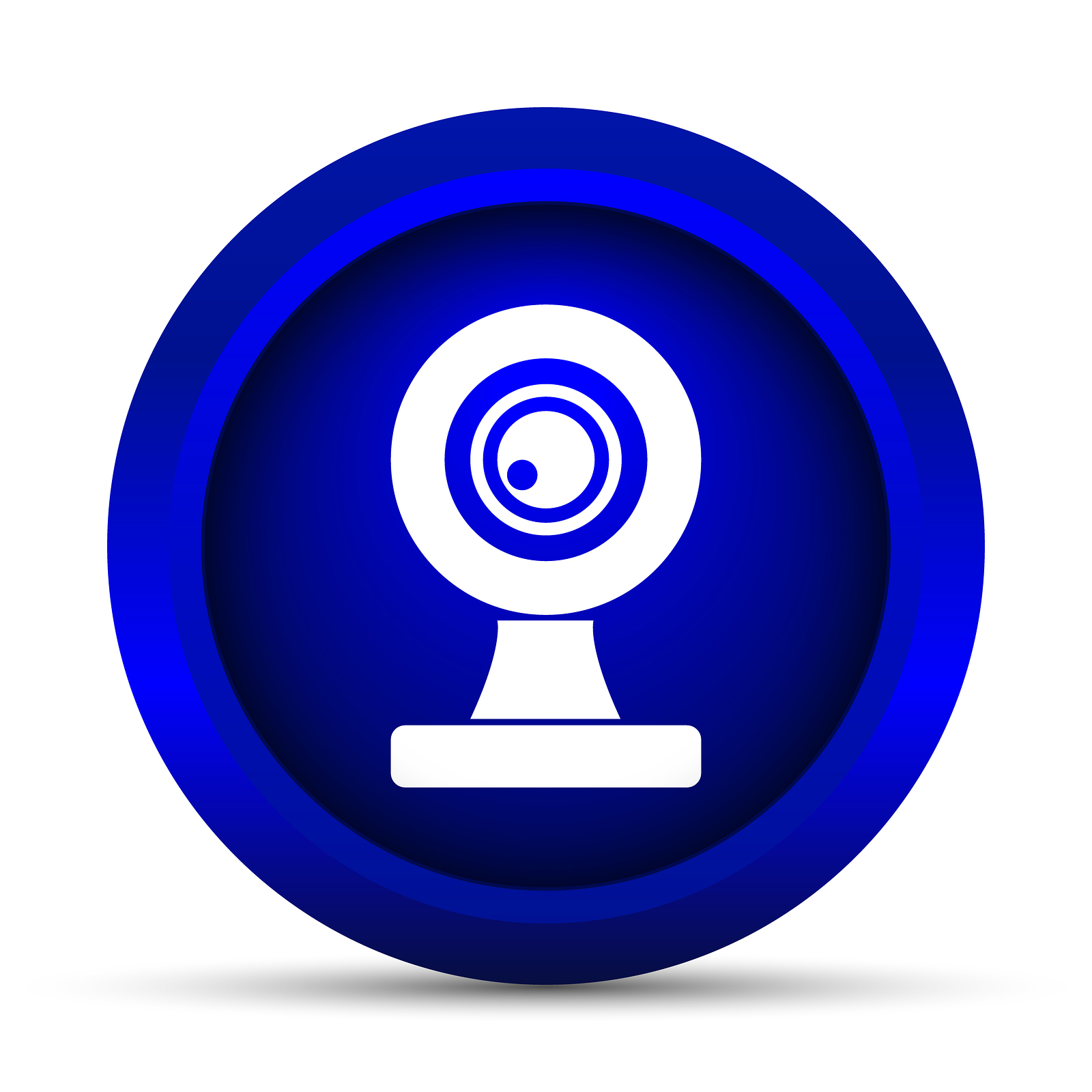 There are no prior learning or skills required for this program however there are a couple of things you will need to bring with you.
An interest in growing your business or enrolments
Computer with a reliable internet connection
A web cam and speaker
A willingness to participate
No basic level of marketing is required as everything you need to know will be introduced as part of the process.
The cost is just $495, including GST.
Bulk discounts and 'Custom In house Training' are also available. Contact us on 07 3040 3310 for more details.
Due to the interactive nature of this program, numbers are limited. Don't miss out.
Join us on the journey that is Digital Marketing.
Enrol Now for a November 9 Start.
Frequently Asked Questions
What time are the online meetings?
The online meetings are scheduled to take place each Wednesday 10.30am QLD time.
Are the meetings recorded?
Unfortunately no. There is a level of confidentiality required as each participant shares their material, progress and results. This allows for a better program and more open sharing. For this reason, we do not record the meetings. Besides, its more fun when you get involved, then it is watching the replay.
Can I pay by Invoice instead of Credit Card?
Yes. To book and pay by invoice or account, please just call our office on 07 3040 3310 or email
[email protected]
Can I miss a meeting?
You can…. but we'd prefer you didn't.
There is a lot of content to get through. Notes and templates will be shared if you are unable to attend, but to get the most out of this group it does help to be on the call and interacting with your fellow program attendees.
Will there be another Bootcamp?
This is a limited release bootcamp. Enrolments are only open a few times a year so if you're interested, we'd encourage you to apply today. If you can't make this program, you can register your interest in our next dates by emailing
[email protected]
What if I don't know anything about Marketing?
This program is designed to teach people all they need to know. If you have some basic understanding it helps, but its not a prerequisite as we will all be learning together.