Citrus Fruit Picking Safety Induction
Our Citrus Fruit Picking Course is designed to teach a new employee the basic of safely and productively picking Citrus Fruits.
Employers including farmers have a legal obligation to train staff and make them aware of the risks and controls in their environment. The Citrus Fruit Picking Course helps farmers and employers meet this obligation.
Built in our popular modular style, covering 5 interesting and important topics this course is delivered in a click and read style format.
Its also available in a fully narrated multi-media version.
Topics Covered: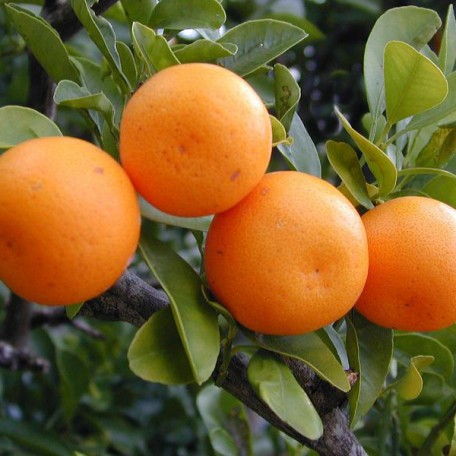 The course covers the following topics:-
Clipping
How to Use a Ladder
Fruit Quality
Filling Bins
Hygiene and Safety
Course Availability:
This course is available via the following
Per student, via the OTrain academy
In full for your own Learning Management System.
As a template to create you own Citrus Fruit Picking training specific to you site.
In an Offline Version
We recommend using this course in addition to the HortCard Pre-Employment Safety Induction course. The Modules of the two courses can also be combined to provide one complete induction and training program.
For a demo, or to learn more please contact OTrain on 07 3040 3310 You can also learn more about our Citrus Picking Course by visiting here