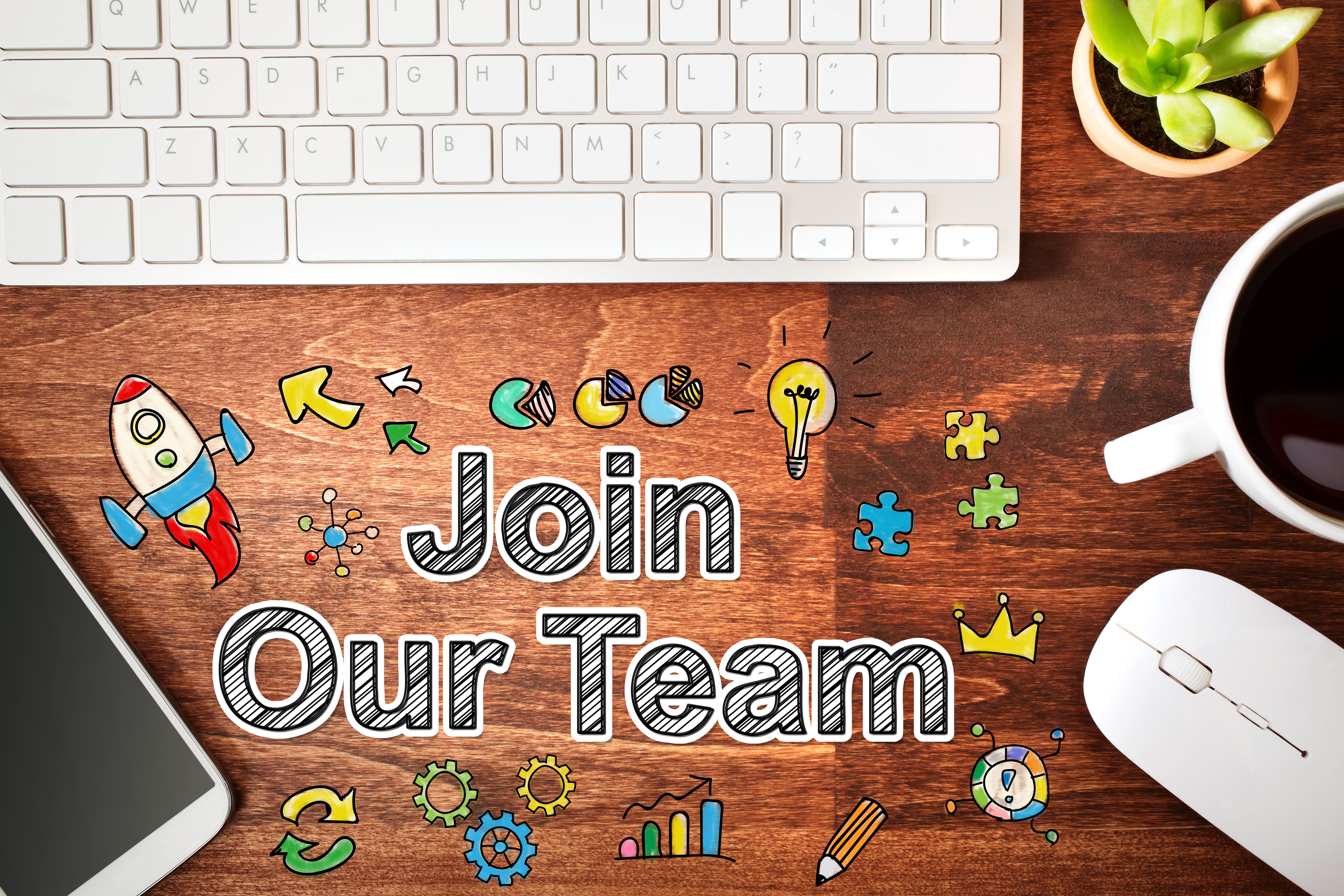 OTrain is not a place to work. It's an incubator where great ideas, passion and people come together. To build careers and create the future. We offer choice and flexibility. All team members have the option of being engaged as employees or contractors (for all roles) and have the flexibility to work from one of our offices, from home or where ever else they choose. Anywhere in the world.
OTrain is a results driven organsiation. You choose your work schedule, location and work patterns. All we ask is you attend our meetings (in person or via Skype), contribute to the team and deliver the agreed outcomes in full and on time.
As a growing company, we are always ready to hire "A" players, to help us maintain our growth, and achieve our vision. If you have a history of achieving results in your field of interest, and want to join a growing company, we'd love to hear from you.
If you're interested in joining an exciting and fast growing company, contact us today.
OTrain is proudly a Privately Owned Australian Company, serving clients around the world.