Have you every thought how great it would be to have more students than you could handle?
Maybe you've said out loud it's the admin, assessments and reporting, stopping you from spending quality time with your students and growing business.
Have you ever thought wouldn't it be great if people found my services, selected my courses, paid by credit card and did my training, all while I was enjoying life from the beach?
Maybe you've even pondered how good it would be to be in training, if only I didn't have to deal with the students!
If you've ever had these or similar thoughts, what you're really looking for is an Automatic Training Machine.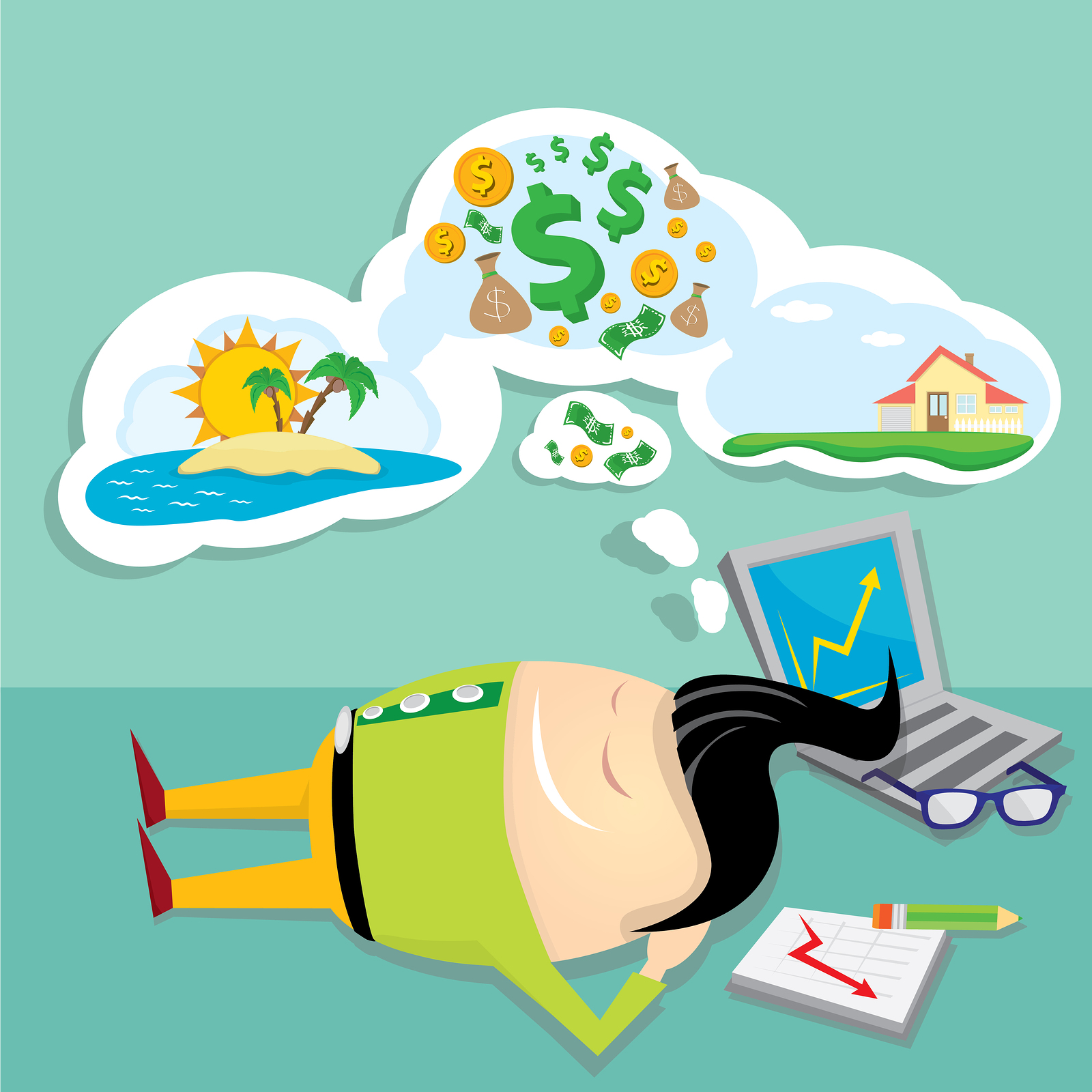 An integrated approach to manage your marketing, sales, enrolment, delivery and assessments, allowing you to focus on what's really important – student outcomes, your business, and your family.
Unfortunately, for most training organisations this is simply a pipedream.
Finding new students seems like a dark art. Processing enrolments and collecting payments is a full-time job on its own, and marking assessments, issuing statements and certificates and completing the ever growing amount of paperwork, simply detracts you from delivering the service and training you know you want to.
In most cases, we truly do like interacting with our students and we enjoy sharing our knowledge and expertise on our subject matter, but with everything else we're expected to take care of there simply just isn't the time.
By promoting your courses with a sound marketing plan and a good website, you can attract all the students you can handle. With an integrated shopping cart you can collect payment and maybe enrolments, and when linked to an Online Learning Management System that contains your online course, you can have your student do their training without ever taking a call, processing a payment and best of all marking an assessment.
A lot of organisations have tried this, but with mixed results. Often they have only part of the solution in place and they don't understand the full strategy for implementing and maintaining an Automatic Training Machine.
It's not a difficult process, but without a holistic approach and all of the pieces for the puzzle, you are certain to get mixed and unpredictable results.
At OTrain, we introduced the OTrain Growth Model which looks at the 5 key areas you need to make this Automatic Training Machine a success. These include:
Content – having great training programs with interactive and engaging content
Platforms – having a stable and reliable platform to enrol students, collect payment and deliver training
Marketing – finding enough students and enrolling them to meet your financial goals
Tribe/Alumni/Raving Fans – to promote your business for you, and become return customers
Upsell/Value Add – additional products and services to increase the life time value of each student that comes through your door
When all of these areas are combined with activities and technology as part of a holistic strategy, you have yourself an Automatic Training Machine. You know it's working because you have:
A steady stream of inquiries for your courses and material
A website that is found by students
Integrated payment gateway collecting payment and managing enrolments
A connected Learning Management System delivering training and managing assessments, results, certificates and reporting
Overarching strategy to leverage results
In fact, a true Automatic Training Machine should operate without the need for you to ever talk to a student or mark an assessment.
When your Automatic Training Machine is in place and working, you'll have all the time you need to focus on what is important – your student and your business.
You can devote more time to engaging with students, or building more courses and content, and best of all, those time consuming tasks of administration, assessment marking and reporting will be reduced and possible even eliminated.
At OTrain we are experts at building Automatic Training Machines for clients. If you'd like to explore options to turn your training business into an Automatic Training Machine, contact us today.
---
About OTrain
OTrain puts training online.
With OTrainU our cloud based Learning Management System  and our creative Studi.O team; OTrain is on a mission to Save the World from Boring Training.
Plus with a catalogue of Ready to GO! online training content, and our Training Success Club to help make your training work, OTrain is your logical choice as an online training partner. OTrain is Simply put, a better way to train.
Learn more about OTrain by visiting www.otrain.com.au or calling us on 07 3040 3310
---
About the Author
Shane Ridley is the Founder and Managing Director of OTrain. With a background in Workforce Development, Shane has been involved in everything from staffing and developing workforces in Greenfield sites to working with 100 year old companies. 1 man operations to multinationals.
A serial entrepreneur, Shane has also successfully started and grown 5 businesses, on 3 occasions taking them from concept to $1M+ in revenue.