At OTrain, we run a series of training programs via our Training Success Club that show people how to create their own online training.  These programs are based on the exact process we use to create online courses for clients, and the same process we use to work with clients developing their own courses.
To date, this approach has been used to develop over 400 courses, so it's fair to say we've had a little experience, and we've seen a few things.
It doesn't matter the subject matter, or the client, or the budget, or the experience of the designer when it comes to creating an online course, we always start with the same question:
TELL US ABOUT THE AVERAGE STUDENT?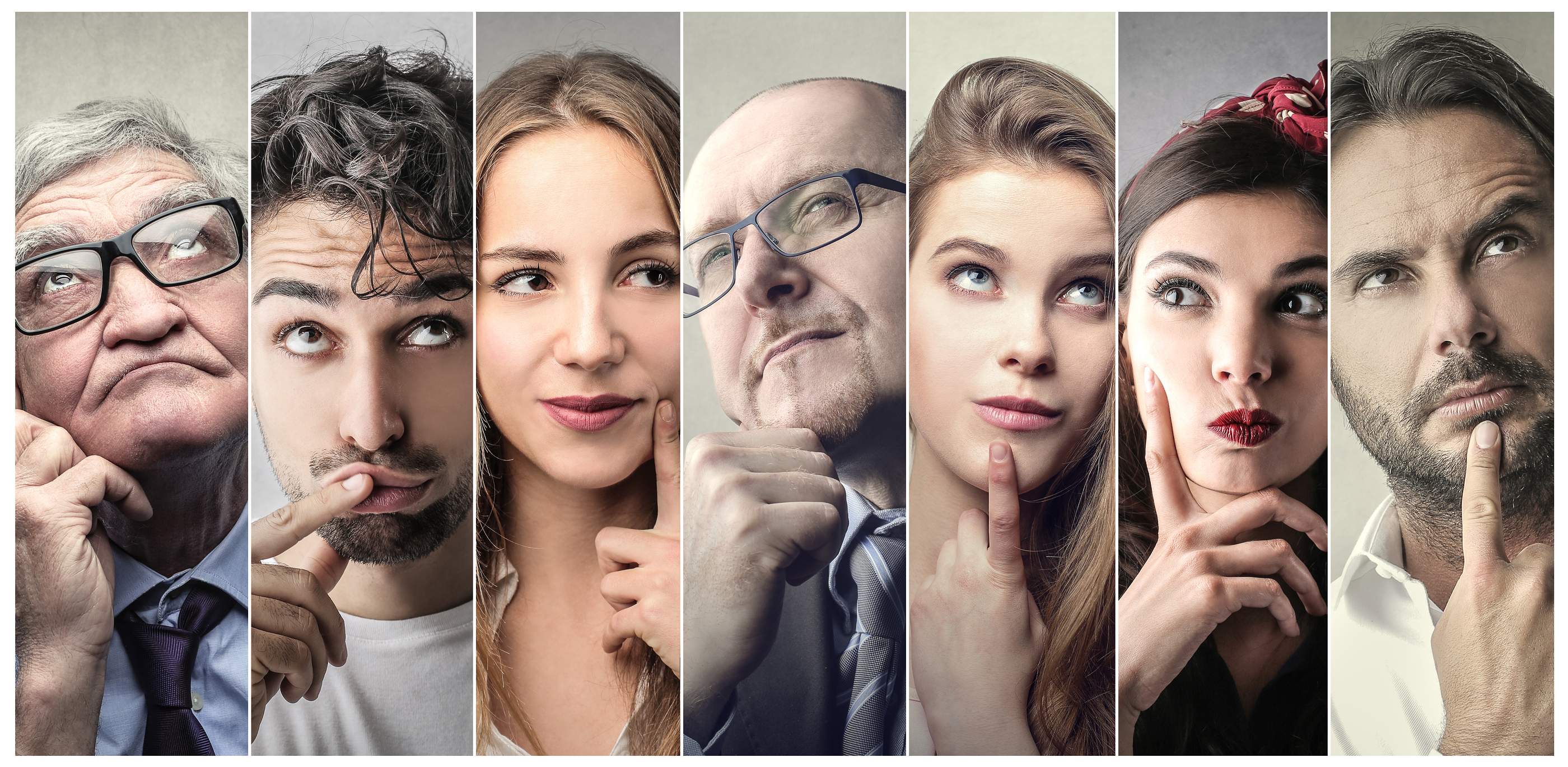 See most people run off and start thinking about themes and templates, interactions and assessments and start getting into the nuts and bolts of the course design.  But designing an online course should always start with the student in mind.
At OTrain we start with what we call a Student Avatar.  This is an idea or concept borrowed from marketing.  We look at who is the typical student that is going to undertake our course?  Sure our course could be taken by ANYONE, but the reality is there are usually a fairly defined set of characteristics for the 'average' student.
The more we can define these characteristics, the more we can build our course to meet the students specific needs.  This is a basic fundamental practice of training, but something often overlooked and lost when creating an online course, especially when we get dazzled by all the pretty options in modern authoring tools.
So what are the sorts of things to be considered when creating your Student Avatar?
Background – what is the students background?
Educational – what is their level of education?  How long since they last studied?
Technological – what devices will the be using to access the courses?
Behavioural – how long are they likely to remain engaged? What learning style and support do they prefer/expect?
Pathways – what else are they expecting from this course? Where will they go next?
Of course, your Student Avatar should not be confused with your Marketing Avatar, but that's another blog post.
Fill in your details below to download a FREE Student Avatar Template to create you own Student Avatar.