OTrain has new Digs.
With continued growth and plenty of big plans ahead, OTrain is pleased to announce we have become one of the foundation residents at the new Canvas Coworking Space in Toowoomba.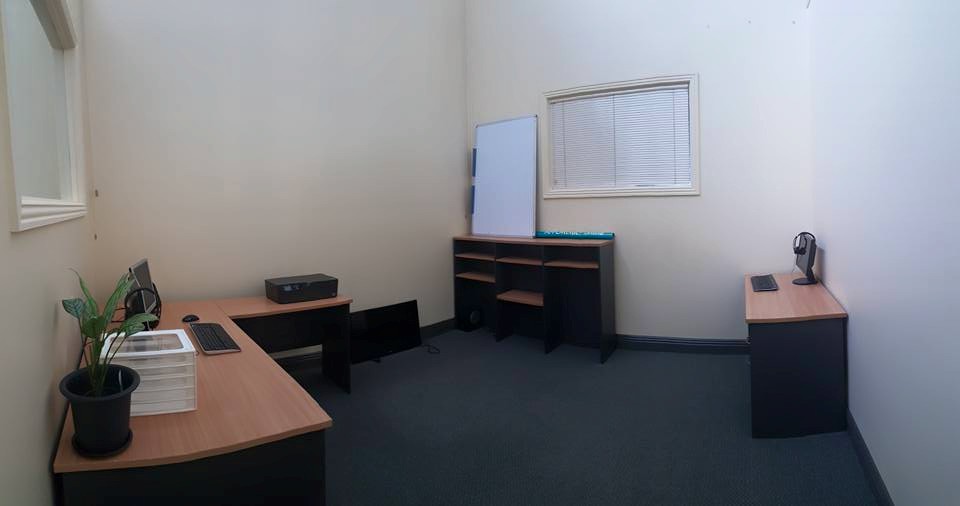 Canvas is a not for profit organisation that is passionate about building and supporting a startup ecosystem in Toowoomba.
The Coworking space is a "googleesk" style space created to foster and support start ups and entrepreneurs. With team rooms, hot desks, meeting and board rooms and even chill out zones (complete with Xbox and table tennis) it is the ideal location to base yourself for growth.
Which means its the perfect location for OTrain as we look to grow in 2016.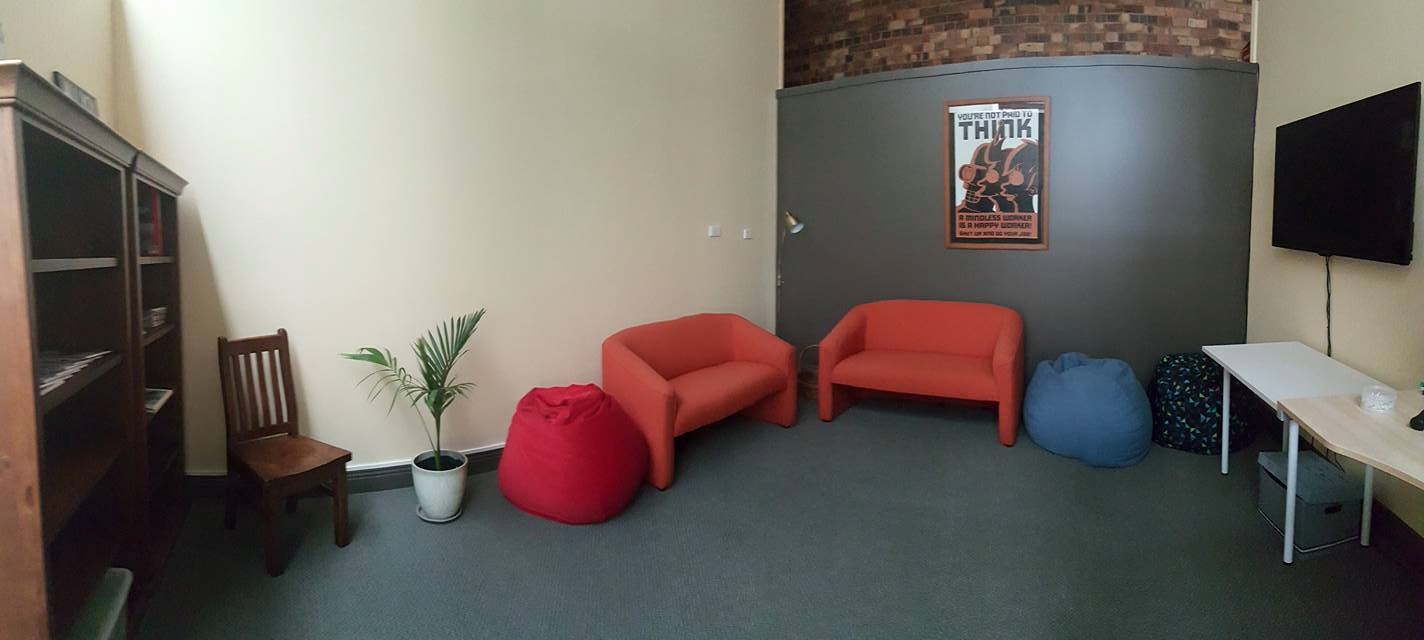 In addition to working from the great new premises, we are looking forward to working with other residents.
With some of the hottest startups in Toowoomba also based at the Coworking space (and many more set to join) we now have an enviable position with direct access to great talent and new ideas. This will allow us to connect, collaborate and experiment on a number of new (and yet to be thought of) initiatives whilst continuing to deliver on our vision for our clients.
And of course, continuing to deliver our trade mark "Legendary Customer Service".
So update your records.
The new Address is Suite 1, 625 Ruthven Street Toowoomba.
(Our postal address and all other details remain the same).

And thats just a start for the year.
The next project is to hire some superstar team members to fill the space. If you know someone who would be the perfect addition to the OTrain team, please ask them to contact me direct.
If you are in town, drop by to check out the space and say hi to the (growing) OTrain team.
OTrain. We put YOUR training online. Simply put, its a better way to train.